NatureTREAD™ shelters are the solution of choice when requiring shade and protection from the elements in marine environments. Being constructed from the ArchitEX™ range of structural profiles, these shelters are inert, corrosion resistant and UV stable. The lightweight properties allow for easy installation without the requirement for heavy machinery.
Treadwell's structural profiles provide the frame of the shelters built to shelter you from the sun, rain and wind. Structures installed in the marine environment need to withstand being blasted by sand, wind, and salt in addition to the usual outdoor elements. As a non-porous material, FRP do not run the risk of absorbing moisture and its related challenges. A prime example of our shelter structures in action can be seen on the beach jetties of Henley and Semaphore in South Australia.
Our FRP products are lightweight enough to maintain the structural integrity of the existing timber jetties, without adding excessive weigh loading. Backed by our team of engineers, structures are designed according to the relevant standards and codes, while maintaining aesthetic appeal.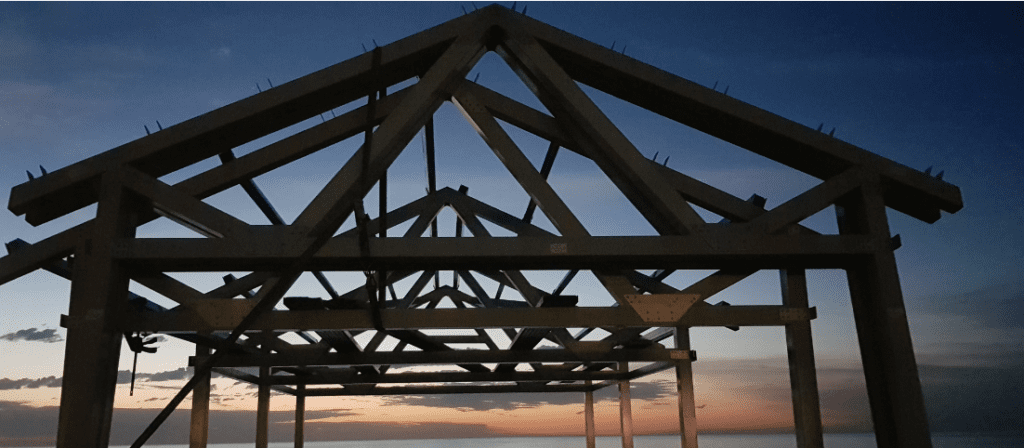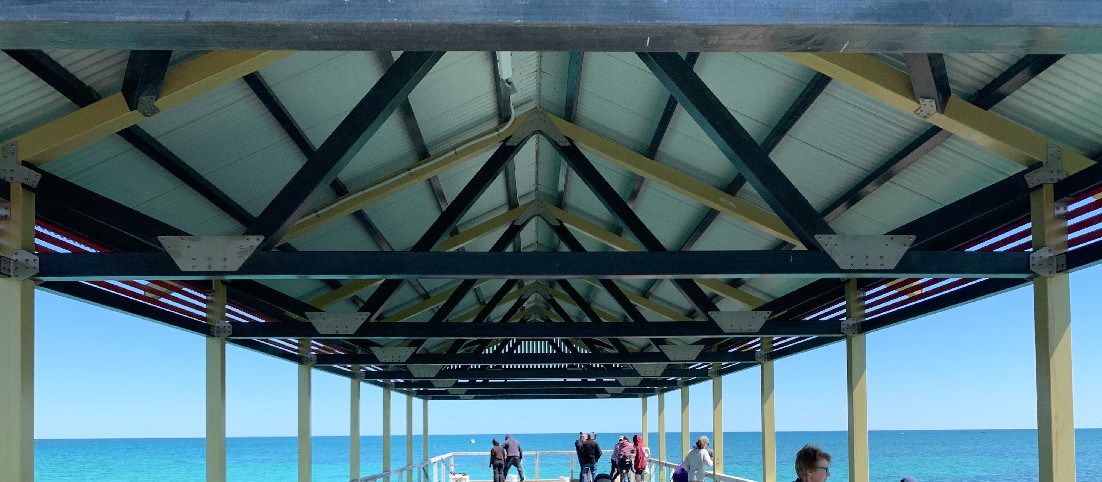 View Our Shelter Project Videos here